Discover the finest designer styles at Lennard Taylor — luxury fashion for men and women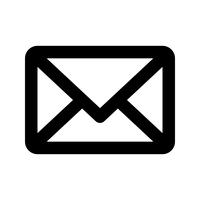 3-5 DAY PRIORITY SHIPPING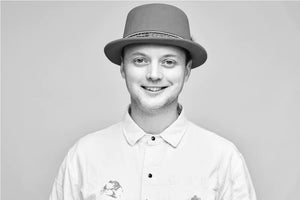 COOL CLOTHES WITH A CONSCIENCE
Lennard is the visionary behind Lennard
Taylor Design Studio. His mission to help
people smile and feel good has been the
foundation for the rest of the team.
DID YOU KNOW?
When you are never going to wear your garment again (say it aint so!), we will take it back from you! It can either be Refreshed and re-sold of Lennard will create breathtaking art from it. That way it never goes into a landfill and has a whole new life to live!

CANADIAN-MADE
All of our clothing is made in-house in Winnipeg, Canada — in an ethical and affirming work environment.

CLOTHING FOR LIFE
We believe fashion should last more than just a season. Universally flattering fashion that is easy to wear.

CIRCULAR FOCUSED
We use exceptional quality fabrics and techniques for pieces that truly last, use every last scrap, repair and reuse.
BOOK AN APPOINTMENT WITH LENNARD
IN-STORE OR VIRTUAL APPOINTMENTS AVAILABLE
PERSONAL SHOPPING IS HERE
There is nothing quite like a personalized shopping experience with the designer himself.  Lennard Taylor's kind and caring demeanor will certainly allow you to relax, knowing that this professional has your best interests at heart.
BOOK NOW