Discover the finest designer styles at Lennard Taylor — luxury fashion for men and women
Our Story
The Beginning:
The dream was to be a soccer (football) star. When this dream was crushed Lennard Taylor had to reinvent himself and re-imagine his whole life. Walking around the streets of Europe, he was surrounded by art and fashion like he had never seen before. It was then that he realized that clothing didn't have to be something that you just wore, it could be an artful expression of who you are and tell a story of how you live. 
Lennard wanted to go to school but didn't have a penny to his name so he did it the old-fashioned way - he apprenticed and listened to all the advice that anyone could give him. 
This led to the creation of the Lennard Taylor Brand.
The Growth:
From street markets to pop-up stores, the Lennard Taylor brand began to grow. After years of momentum this hard work birthed his flagship boutique at 246 McDermot Avenue, where Lennard Taylor continued to grow his label.  The brand's popularity grew further and further as he travelled across North America showing his one-of-a-kind designs and artwork.
Now in 2022, after years of successfully building a brand and operating the flagship boutique, Lennard Taylor has found itself a new home. Down the street from 246 McDermot, at 290 McDermot in a warehouse space spanning over 6000 sq ft. 
Here, the brand continues to grow. From one-of-a-kind designs, creating fashion education opportunities, and happily employing a full team. Lennard Taylor is striving towards changing the game of Fashion. We believe that clothing should be worn for more than just a season.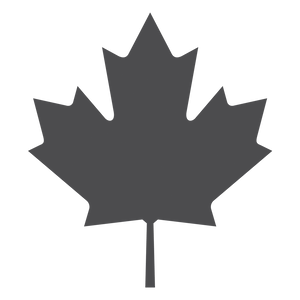 CANADIAN-MADE
All of our clothing is made in-house in Winnipeg, Canada — in an ethical and affirming work environment.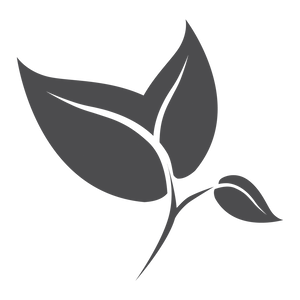 CIRCULAR FOCUSED
We use exceptional quality fabrics and techniques for pieces that truly last, use every last scrap, repair and reuse.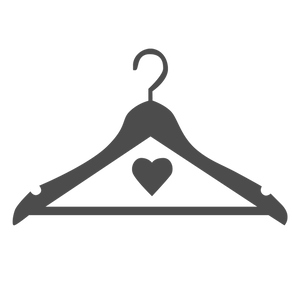 CLOTHING FOR LIFE
We believe fashion should last more than just a season. Universally flattering fashion that is easy to wear.
Our Mission
Our mission is simple – to change the way people view the fashion industry.
The Ellen Macarthur Foundation reports that if the trend of fashion waste and overconsumption continues, over 150 million tonnes of clothing waste will clog landfills by 2050.
Lennard Taylor is a zero-textile waste and sustainable clothing company. We want you to not only feel good wearing your clothes but feel good about wearing them. All Lennard Taylor pieces are made with sustainability in mind. We do not want clothing to go into a landfill, so we've developed our refresh program to help negate creating additional waste.
When you feel good about your clothing, you can feel good in it. We want to give you transformational confidence that goes far beyond the seams inside your clothes. A true transformation starts from the inside out. When you feel good, you look good – it's really that simple. 
Join us and follow the Lennard Taylor Journey as we continue to try and make a difference around the globe.