Discover the finest designer styles at Lennard Taylor — luxury fashion for men and women
THE LENNARD TAYLOR WAY
"My goal in life is to make you smile and feel good with all that I do. When building my team I always gravitate to people who live my purpose. We feel fortunate to be able to communicate our message to the world and we will continue to spread love, joy and happiness in all that we do."
Responsible Shopping
I want to change the way people shop for clothes. I encourage each of my clients to wear their pieces for life. Buy clothing you love and when you rip, stain or tear your clothing, bring it back to me and I will fix it for you.
Zero-Waste
The fashion industry is the second largest polluter in the world. Scrap fabrics from clothing production end up in landfills. At Lennard Taylor, nothing is wasted. We consciously take each piece of scrap fabric to create something new.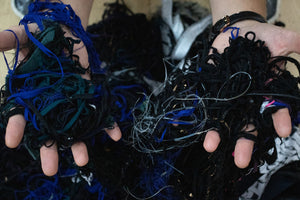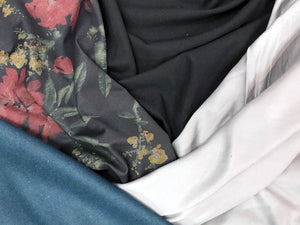 Hand Selected Fabrics
With each new production, we strive to use the most sustainable fabrics on the market while ensuring the longevity of the fabric. We are constantly researching for new technology to improve the quality and sustainability of future fabrics. 
Learn more about our fabrics
Local Production
We have no secrets here at Lennard Taylor. Each garment is produced in Winnipeg, Manitoba, Canada. Come by my shop and you will be immersed in the creation and production of your clothing.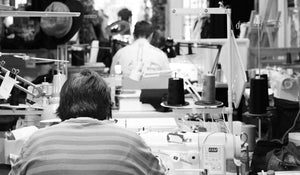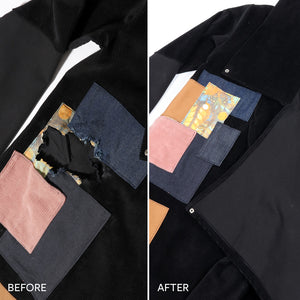 The Refresh Program
We extend the life of our clothing by offering The Refresh Program. This program is designed to bring life back to your old Lennard Taylor pieces in a push to decrease our impact on the environment.
Learn more >